Spoiler alert!
This article may contain plot details about an upcoming episode.
There has been many characters that have been recasted and the reasons for re-casting vary
Speed up the ageing process.
The producers feel that actor/actress would no longer do the part justice.
The actor/actress breaches their contract.
Beales




Brannings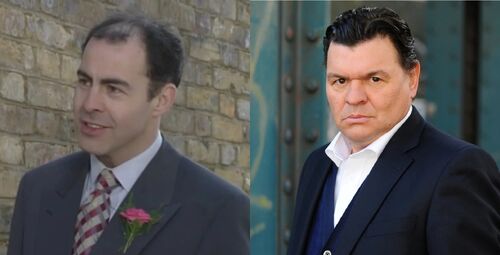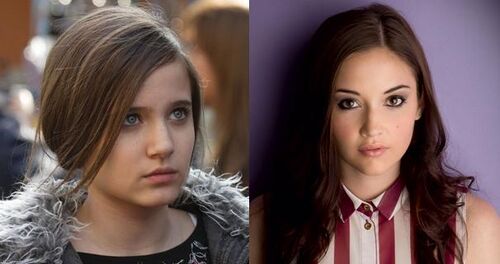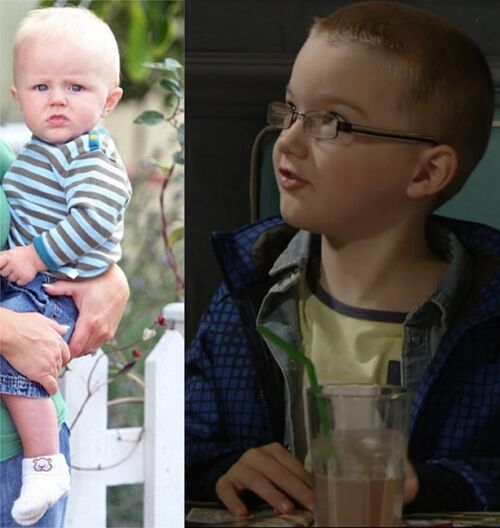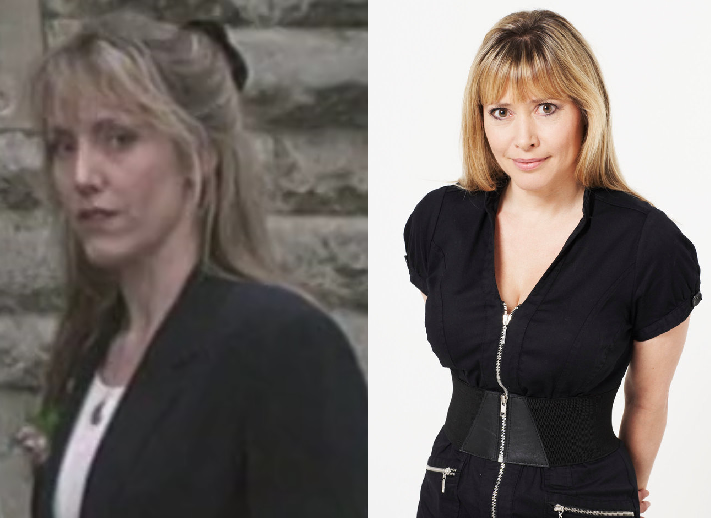 Butchers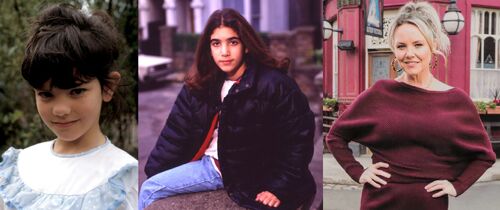 Carters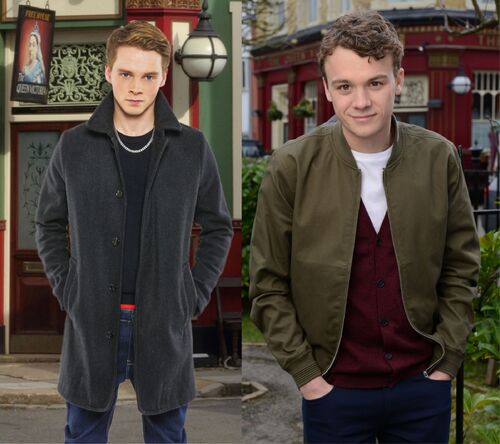 Fowlers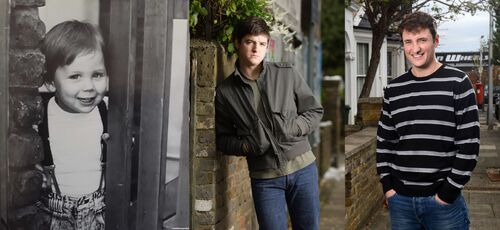 Mitchells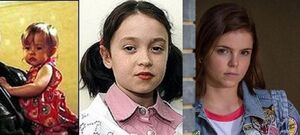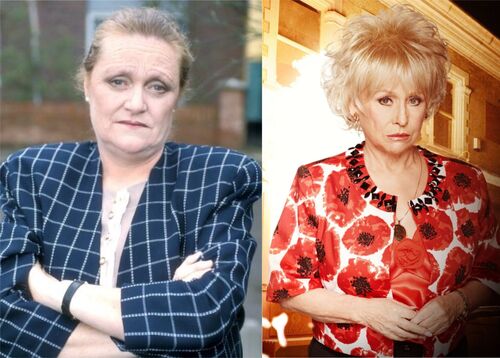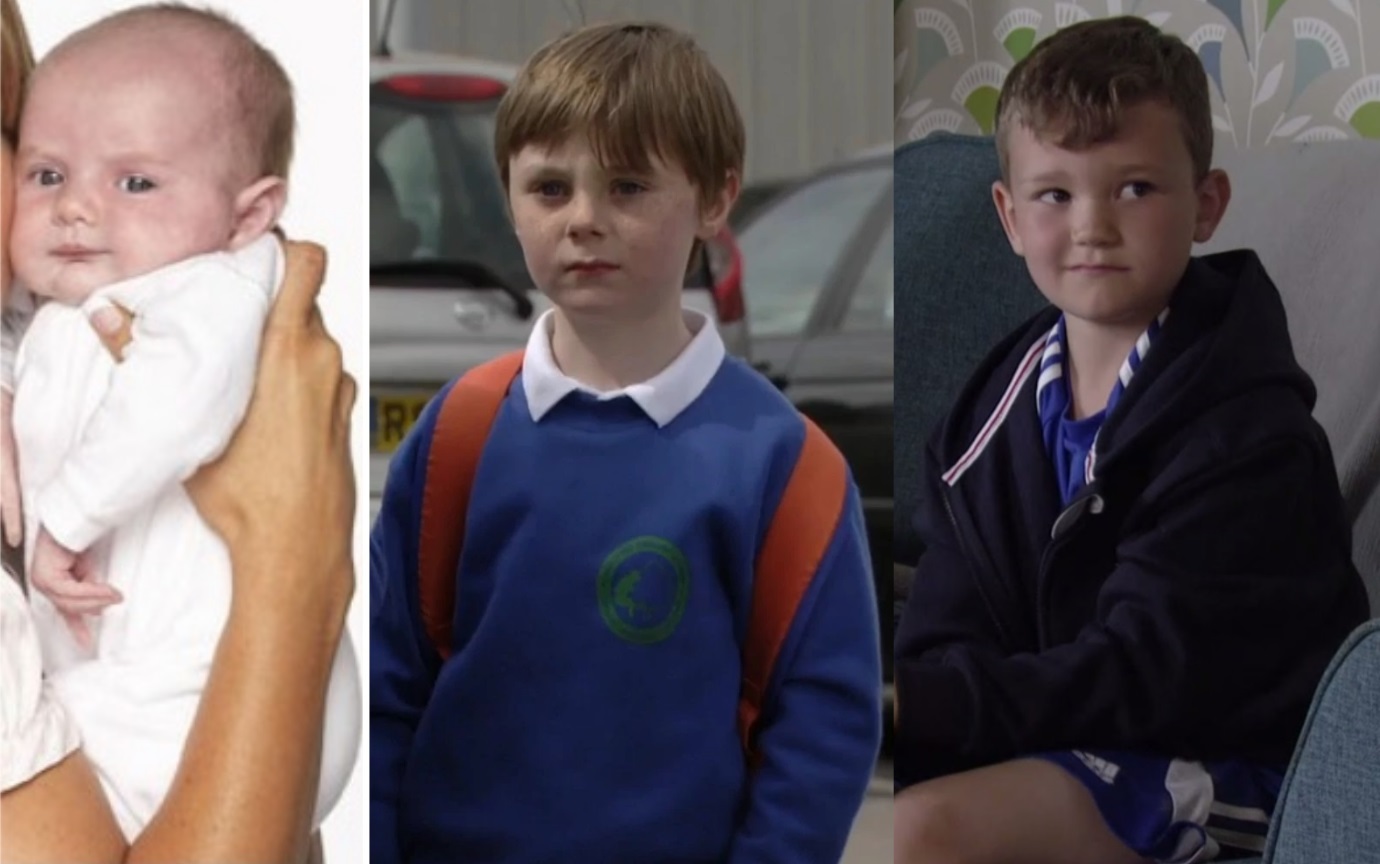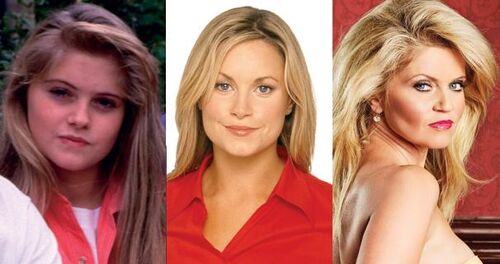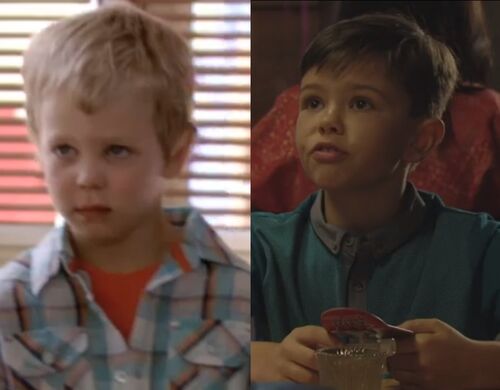 Williams'

Willmott-Brown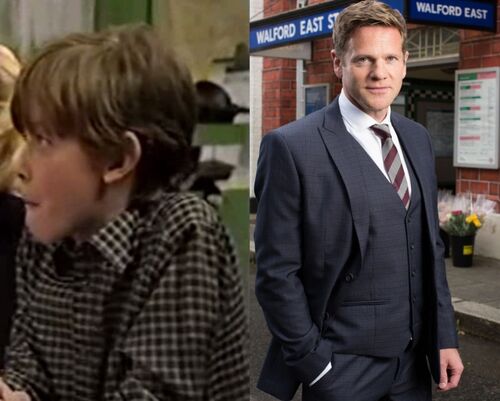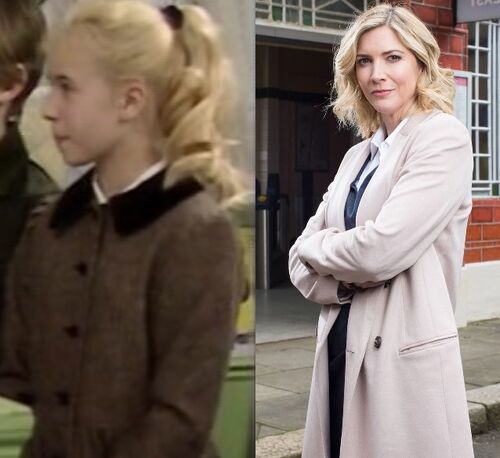 Others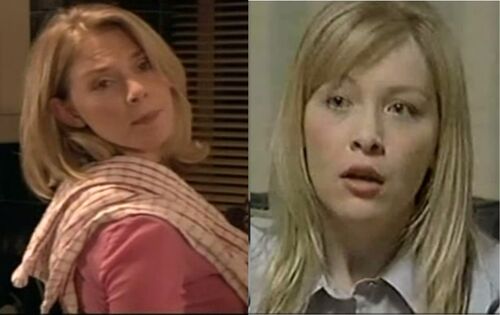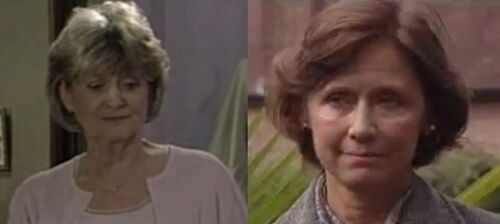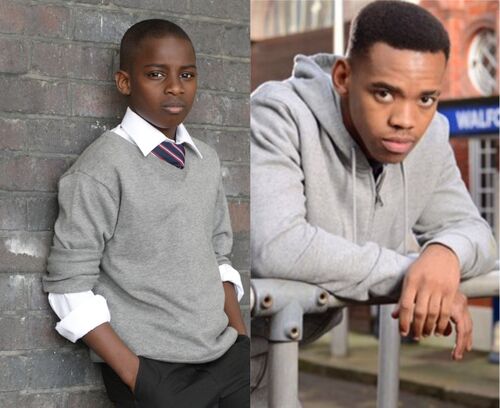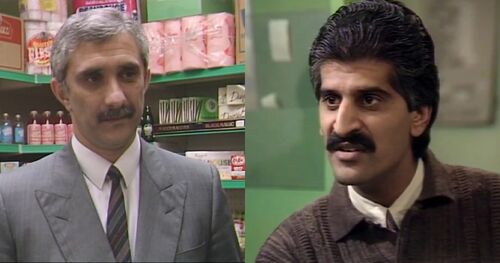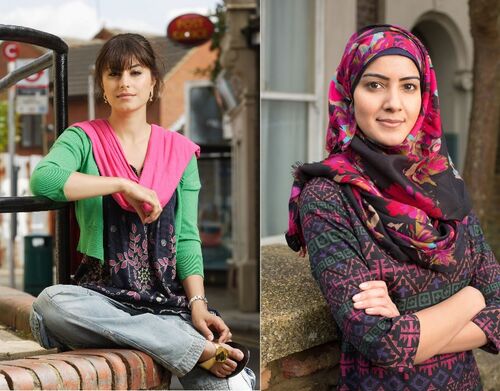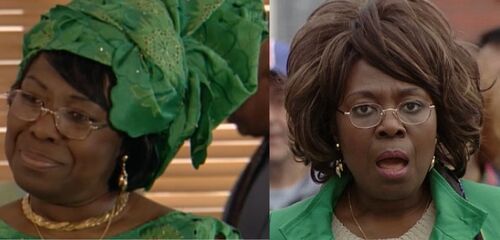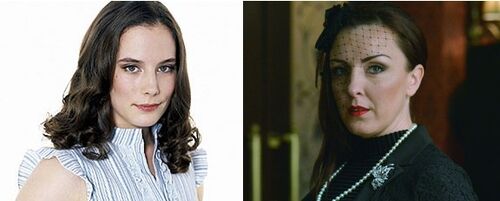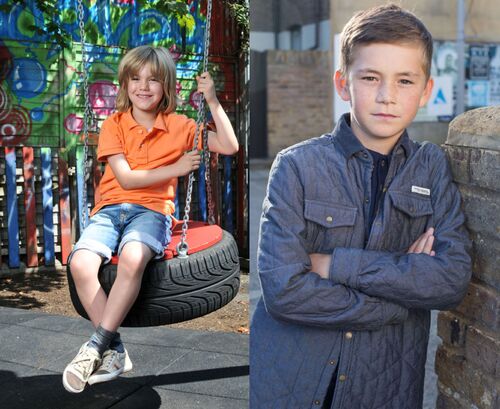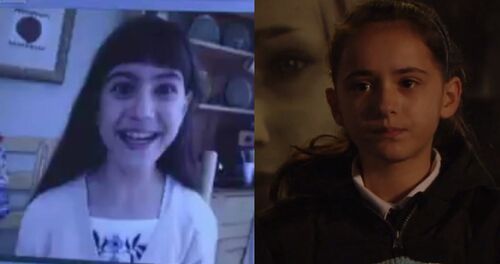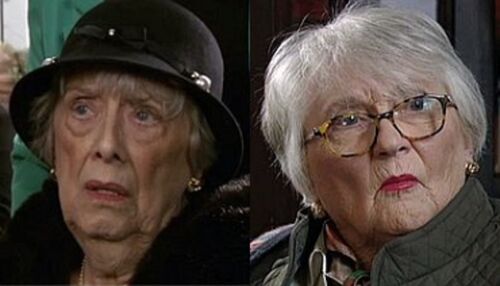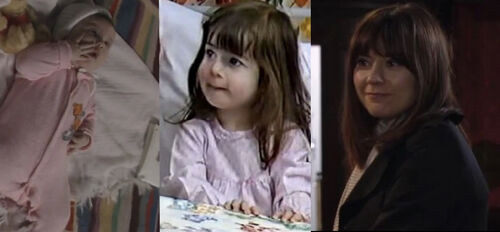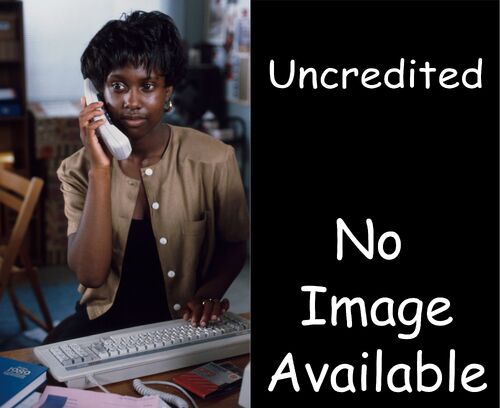 Ad blocker interference detected!
Wikia is a free-to-use site that makes money from advertising. We have a modified experience for viewers using ad blockers

Wikia is not accessible if you've made further modifications. Remove the custom ad blocker rule(s) and the page will load as expected.