{{ |image =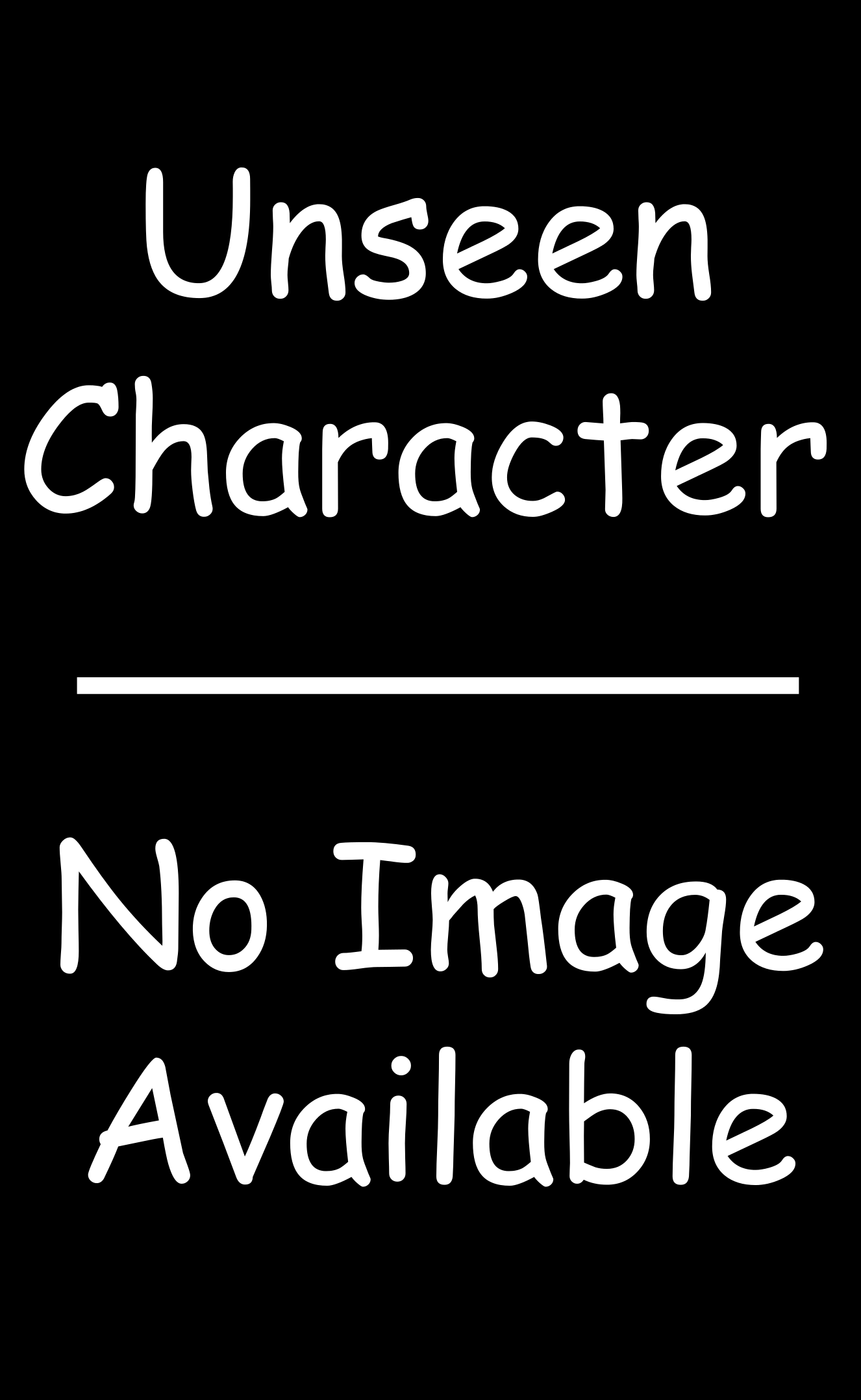 |Spouse = Lydia Harris |Daughters =, Joan Harris
Pat Evans |Sons = Geoffrey Harris
Jimmy Harris |Grandsons = David Wicks, Simon "Wicksy" Wicks
Great grandchildren Bianca Butcher, Joe Wicks, Karen Wicks, Steven Beale }} Mr Harris (first name never revealed in the show) was and unseen character in EastEnders and was the father of Pat Evans and her 3 siblings.
Biography
Mr Harris wed Lydia Harris in 1937 and they had 4 children born inbetween 1937 and 1942, Geoffrey Harris, Joan Harris, Jimmy Harris and Pat Harris (later Beale/Wicks/Butcher/Evans). The family lived in Dagenham for a while in the 1950s as Mr Harris had a job there.
By 1986, when Pat returned to Walford, Mr Harris had passed away.
Ad blocker interference detected!
Wikia is a free-to-use site that makes money from advertising. We have a modified experience for viewers using ad blockers

Wikia is not accessible if you've made further modifications. Remove the custom ad blocker rule(s) and the page will load as expected.