There has been many business that have been created in Walford and that have failed.
Albert Square
Bed and Breakfast
Abercorn Bed and Breakfast
Dr Paige Luxton - Doctor
Dr Sam Burnett - Doctor
Dr Dale Lockey - Doctor
Bridge Street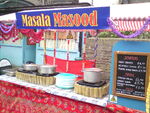 George Street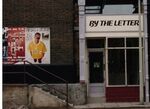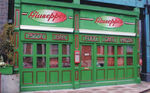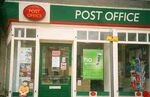 Fargo's was a French Restaurant on Lily's Lane.
Turpin Road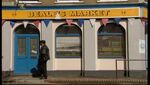 Beale's Market
Beauty Salons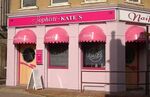 SophistiKate's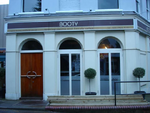 Booty
Roxy's
Beauty
Barbershop
Kool for Kutz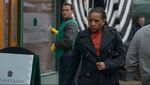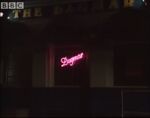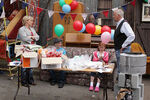 Nightclub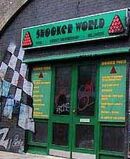 Turpin Way
Unknown Locations


Mobile Businesses

Ad blocker interference detected!
Wikia is a free-to-use site that makes money from advertising. We have a modified experience for viewers using ad blockers

Wikia is not accessible if you've made further modifications. Remove the custom ad blocker rule(s) and the page will load as expected.