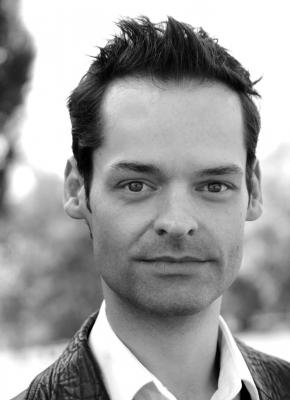 Born in 1976 Jamie Treacher is the son of Bill Treacher. Starring in a few am-dram shows as an early youth he soon made his way to professional drama schools.
He appeared in Eastenders during the "Who Killed Archie?" Arc of 2010 as DCI Wayne Hughes and was even present in the live broadcast episode of early in that year.
Obtained a B.A.(First Class) in Performing Arts at Middlesex University. Trained with the National Youth theatre. Is 5' 9" tall.
Ad blocker interference detected!
Wikia is a free-to-use site that makes money from advertising. We have a modified experience for viewers using ad blockers

Wikia is not accessible if you've made further modifications. Remove the custom ad blocker rule(s) and the page will load as expected.