"You're just not living up to your full potential!" 

Belinda manages to insult the locals in Monday's episode.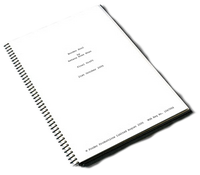 Friday 29th July
Andy Flynn: Mate. If I wanted to check out your berries – I'd have gone to your stall.
Kyle Slater: Best hurry this up. Gonna put people off their food.
---


'The TOUGHEST Show On TV! - EastEnders
: '
---
If you need help with anything on this wiki PLEASE contact either of us:
Soapslover96 | TommyGiffen32 | Kelvin 101 | Benny1982
as we will be happy to help
(if you don't get a response within 1 week please contact a different user from above).
---

Loading RSS data...