Episode (Special)
'
BBC transmission date
2 January 2003
Created By
Julia Smith and Tony Holland
Executive Producer
John Yorke
Director
Joanna Hogg
Writer
Jeff Povey
Credits
See List
Navigation
Previous episode
1 January 2003
Next episode
3 January 2003
Pat and Mo
was a one off special that aired on 2 January 2003.
Synopsis
This episode followed Dot Branning to Wales to visit the family she stayed with during World War II. Through a series of flashbacks, we see Dot being evacuated, and her experiences of evacuation. Her guardians Gwen and Will featured in the episode.
Credits
Main cast
Guest cast
| Character Name: | Actor/Actress Name: |
| --- | --- |
| Train Guard | Huw Llyr |
| Policeman | Ioan Evans |
| Taxi Driver | Jake Abraham |
| Dancing Lad | Kenny Thompson |
| Blue (Dog) | Uncredited |
Gallery
Watch Episode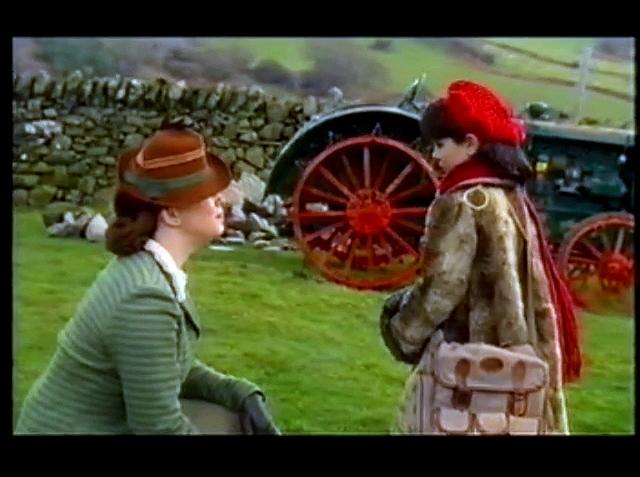 Ad blocker interference detected!
Wikia is a free-to-use site that makes money from advertising. We have a modified experience for viewers using ad blockers

Wikia is not accessible if you've made further modifications. Remove the custom ad blocker rule(s) and the page will load as expected.