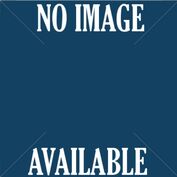 Articles in this category have been labeled as article that need an image.
Please add this category to an article that does not have an image, this will make other Editors and Administrators aware of which images are needed.
To add this category please either:
Method 1
Scroll to the bottom of an article and find the category section.
Click Add Category and type "image required" and press Enter.
Method 2
In editing mode, look to your right and find the dropdown menu called categories.
Click the categories menu and it should drop down, type in the box "image required" and press Enter.